Regenerative Medicine
Regenerative Medicine & Therapy in Marietta GA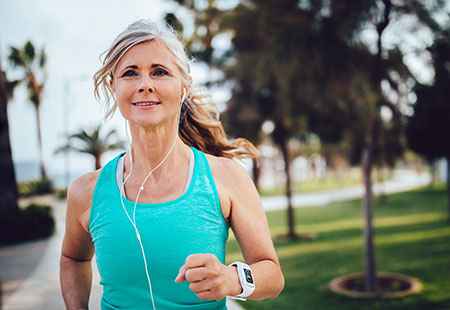 If your body has been damaged by disease or a serious injury, the team at Acupuncture and Injury can help. We offer regenerative medicine, an approach to treating injury which involves using state-of-the-art procedures to help your body repair itself. Thanks to regenerative medicine, patients who may have once had to live with irreparable injuries can now get a new lease on life.
What Is Regenerative Therapy?
Regenerative medicine can be approached in a number of ways, one of the most effective involves the use of amniotic fluid cells or Exosomes (derived from stem cells). Every person's body contains millions of adult stem cells, which can divide themselves and regenerate tissue. When you suffer an injury, cells immediately go to work repairing the damage. Results can be seen in a matter of weeks without the downtime of surgery.
What Are the Advantages of Regenerative Therapy?
There are numerous benefits to using Regenerative therapy to heal an injury. It is a non-invasive treatment, and you should start seeing results within weeks of the procedure. Regenerative therapy can treat your condition without the downtime or invasiveness of surgery. If you are interested in learning more about regenerative therapy and whether you might be a good candidate for the treatment, call us today for your FREE consultation!
Our Prices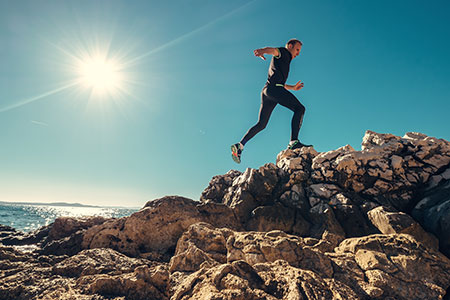 The price of your regenerative medicine treatment will vary based upon the number of joints that will need to be injected, as well as the product that was selected at the time of your consultation. Treatment for small joints such as those in the wrists, hands, or toes ranges from $1,000 to $1,100. Treatment for medium joints such as the knee, elbow, or shoulder ranges from $1,200 to $1,400. Treatment for multiple joints ranges from $1,400 to $1,800. Remember, your initial consultation is FREE!
About Acupuncture and Injury
Acupuncture and Injury has been providing personal injury care, pain management, bioidentical hormone therapy, addiction treatment in georgia, and acupuncture the Atlanta community since we first opened our doors in 2009. Our prices are affordable, and you'll never have to wait long hours in our waiting room. For a FREE first consultation, call our office today at (678) 247-2115.
Why Choose Us?
Free Consultation (for some services)
Minimal Wait Times In Waiting Room
Competitive Pricing
Network Of Specialty Providers We Work With
Attorney Liens Accepted