Accident Injuries in Atlanta
Treatment for Workplace & Auto Accident Injuries in Atlanta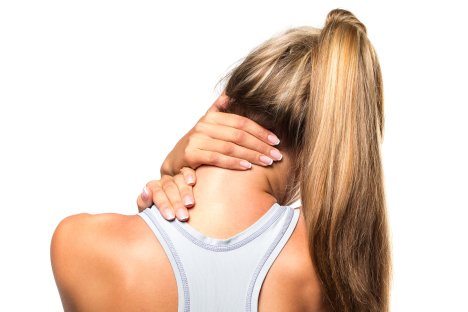 If you have been injured in an accident, your priority should be to seek immediate medical care with a specialist in Atlanta, GA. Not only will this give you the best chance of a full recovery, but can also significantly help your personal injury legal case as well. Dr. Granger and the rest of his team have more than 15 years of experience in providing medical care for patients who have suffered accident injuries, and are ready to help you!
Below is a brief video describing the auto and work injury medical services we offer for patients near Atlanta. Please note, there is no need to call an attorney first after you have been injured. We can make a referral to one of many attorneys that we have experience and work with. We look forward to seeing you!
Have you been injured in one of the following types of accidents?
During your first visit, please bring your auto policy and health insurance information, emergency room records, disability forms from your employer, and any police reports from the accident. Don't wait to treat your injury, as doing so can delay the recovery process. Call us today at (678) 247-2115!