Personalized Medical Attention for Patients in Marietta GA and the Atlanta Area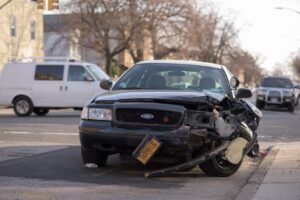 Being in an auto accident is not only a stressful experience, but it can also be one that results in injuries that get in the way of your daily life. If you have been injured in an auto accident in Marietta GA or the Greater Atlanta Area, you will not want to wait to seek the medical attention you need, since delaying care can only worsen your condition later on. At Acupuncture and Injury, you can find the dedicated treatment you need after a car accident with a team who will work with your insurance company to minimize your paperwork and let you focus on your healing. Read on to learn more about auto injuries and the medical care our team can offer for a complete recovery.
Common Auto Injury Treatment
Injuries are common in auto accidents, and injuries of this nature can cause long-term problems if they are not treated with the right care. Our physicians can identify the following conditions and provide treatment while assisting in communication with auto and health insurance companies to reduce your stress.