When it comes to accident injury in Marietta GA and the Greater Atlanta area, whiplash is one of the most common car accident injuries. Many people falsely believe that a whiplash injury is not serious. Sadly, the neck and back pain that accompanies whiplash can have lifelong effects. Some whiplash patients will require years of expensive and time-consuming medical care and pain management. Keep reading to get a better understanding of a whiplash injury, including its causes, symptoms, and treatments.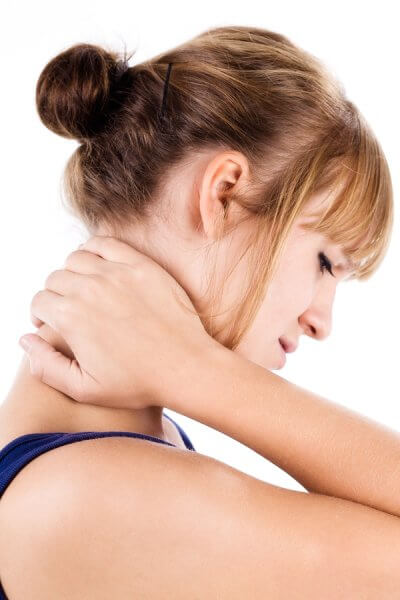 Causes
Whiplash is one of the most common car accident injuries. Whiplash is often caused during a rear-end collision, when passengers' heads snap quickly forwards and backwards in a whip-like motion. This soft tissue injury can cause severe damage to the neck muscles and require weeks or even years of pain management. Whiplash can also be caused by contact sports. For example, many football players experience the same kind of severe muscle strain common to whiplash patients.
Symptoms
The symptoms of a whiplash injury range from mild to severe. Most patients feel a combination of pain and tightness in the neck muscles. Many also have difficulty moving their necks properly. Whiplash sufferers may suffer from headaches. Headaches generally begin at the base of the skull, with pain radiating upwards and towards the forehead. After this accident injury, you may also feel tenderness or pain when rocking your head from side to side or nodding it up and down.
Treatments
Treatment for a whiplash injury depends on its severity. After taking a physical examination of the affected area, your doctor may recommend applying ice to your neck muscles to reduce swelling and pain. Ice should be applied for about 30 minutes every few hours. You may also take prescription or over-the-counter painkillers. Anti-inflammatory drugs are especially helpful in alleviating pain stemming from muscle swelling. Some whiplash sufferers also benefit from massage.